Favoritepostcard.com is a postcard and stationery shop for Postcrossing members and other postage, letters, snail mail, stickers, and nice items lovers! #Postcards #stickers #washi and more!
New postcards
---
New stickers
---
New washi tapes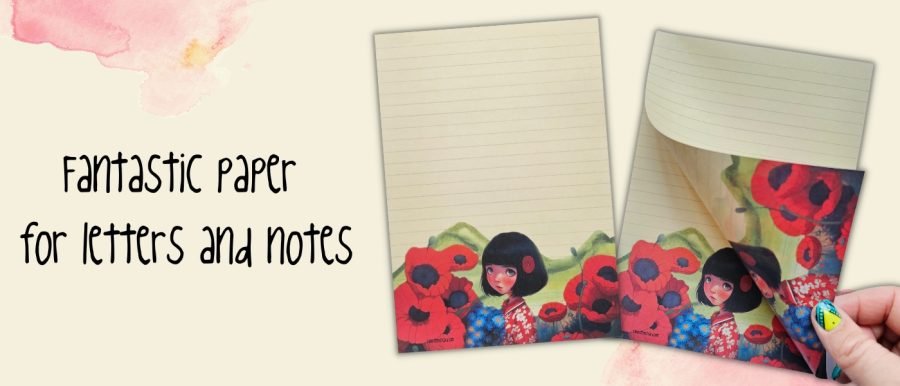 ---
Recommended 'Nebula Makers' postcards
---
In case you missed
---
Best Sellers
Postcards and stationery for Postcrossing and penpaling! We ship worldwide from European Union! We offer postcards, washi tapes, envelopes, stickers, and more items! Now you know where to buy postcards online!
Even if you are not a postcrosser but love beautiful postcards, you could find hundreds of postcards on favoritepostcard.com. Just look into our postcard categories, and you will find a perfect card! You can use postcards as interior decor elements or as part of a gift or bookmark.
Our online store offers various postcards: postcards with animals, books postcards, food, painted pictures, Keep Calm illustrations and photos, Christmas postcards, postcard sets, or just fun and cute ones. So if you are looking for postcards that can be ordered online, our online shop is the place to be.