Description
Nebula postcard: Roofs of Vilnius Old Town, Lithuania
Postcard size: ~10×15 cm
Postcard with text "Vilnius" is printed on 350gsm 100% recycled premium matte uncoated paper.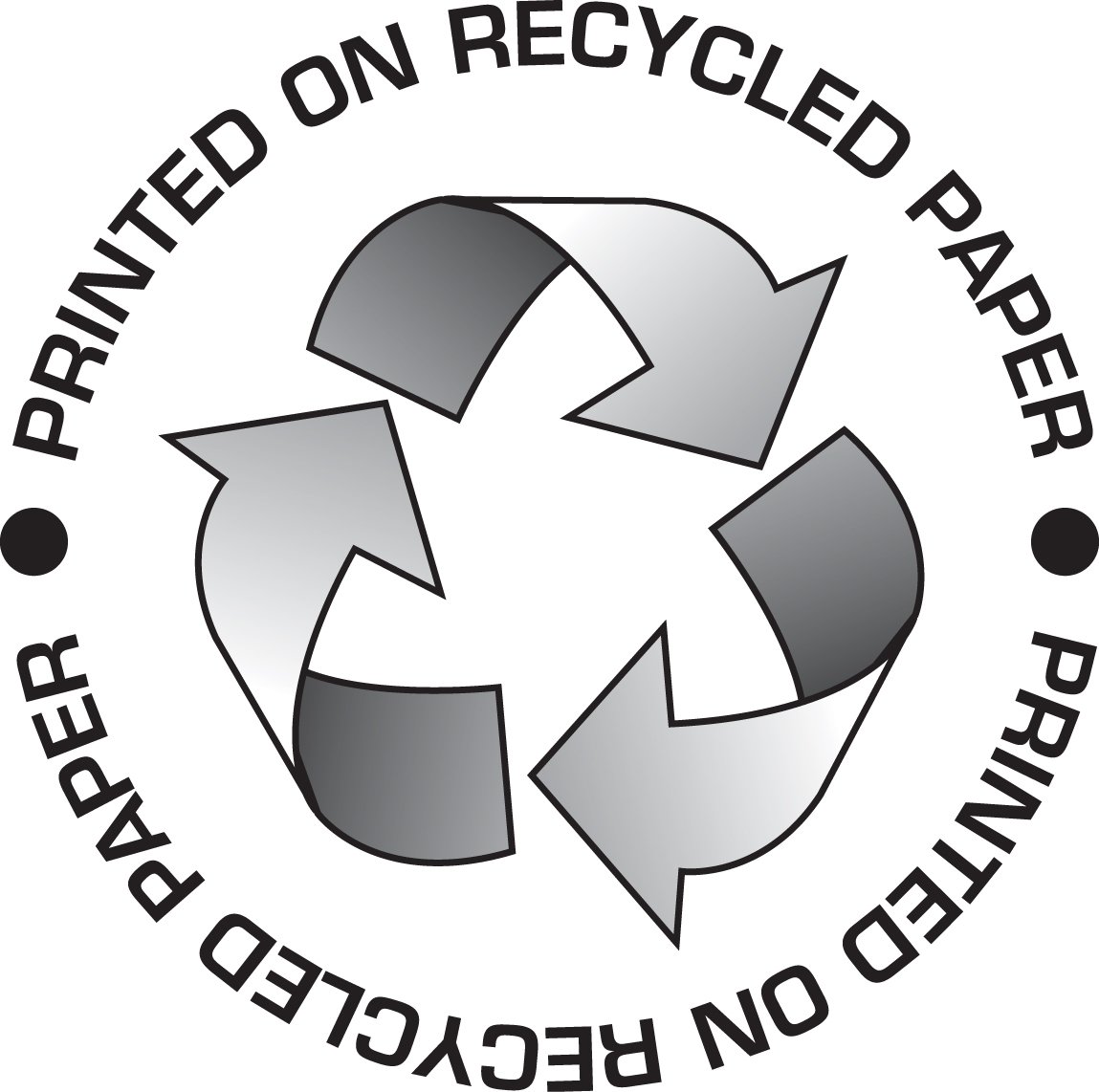 Keep in mind: colors may vary slightly due to computer monitor or phone screen settings.
Short postcard description in English
Vilnius Old Town is a place with a rich history, with architecture in many different styles, narrow streets, old houses and churches. Vilnius Old Town is a stunning UNESCO World Heritage Site.
Short postcard description in Lithuanian
Vilniaus senamiestis – vieta su turtinga istorija, kurią liudija įvairių stilių architektūra, siauros gatvelės, seni namai ir bažnyčios. Mūsų sostinės istorinis centras 1994-tais metais buvo įrašytas į UNESCO paveldo sąrašą. Vilniuje išlikę daug unikalių gyvenamųjų bei religinių pastatų, kurie turi gotikos, renesanso, baroko, klasicizmo bruožų.
Vienas ryškiausių atviruko akcentų – Šventų Jonų bažnyčia. Tiesa, taip ji vadinama sutrumpintai,  o pilnas pavadinimas yra Vilniaus Šv. Jono Krikštytojo ir Šv. Jono apaštalo ir evangelisto bažnyčia. Bokštas – aukščiausias senamiesčio pastatas. Bažnyčia yra vieno seniausių Ryto Europoje Vilniaus universiteto komplekso dalis.
Bažnyčios statymo pradžia siejama su krikštu. Manoma , kad ji pradėta 1386-tais, baigta maždaug 1426-tais metais. Šešioliktame amžiuje ji perduota Jėzuitų kolegijai, vėliau tapusiai Jėzuitų akademija, o šiandien žinoma kaip Vilniaus universitetas. Bažnyčios architektūroje išliko gotikos, renesanso ir baroko elementų. Pastatas, kaip ir daugelis kitų, nukentėjo per didžiuosius gaisrus aštuonioliktame amžiuje. Po jų buvo rekonstruotas, paaukština varpinė.
Šventų Jonų bažnyčioje vyksta ne tik pamaldos, bet universiteto studentų diplomų įteikimai ir kitos šventės. Daugiau istorinių faktų rasite čia.  Beje, į bokštą vasaros sezonu galima užkopti, jei tik nebijote daugybės laiptukų, ir pasigrožėti raudonais stogais gyvai!