Description
Nebula postcard: Night Vilnius, Lithuania
Postcard size: ~10×15 cm
This postcard is printed on 350gsm 100% recycled premium matte uncoated paper.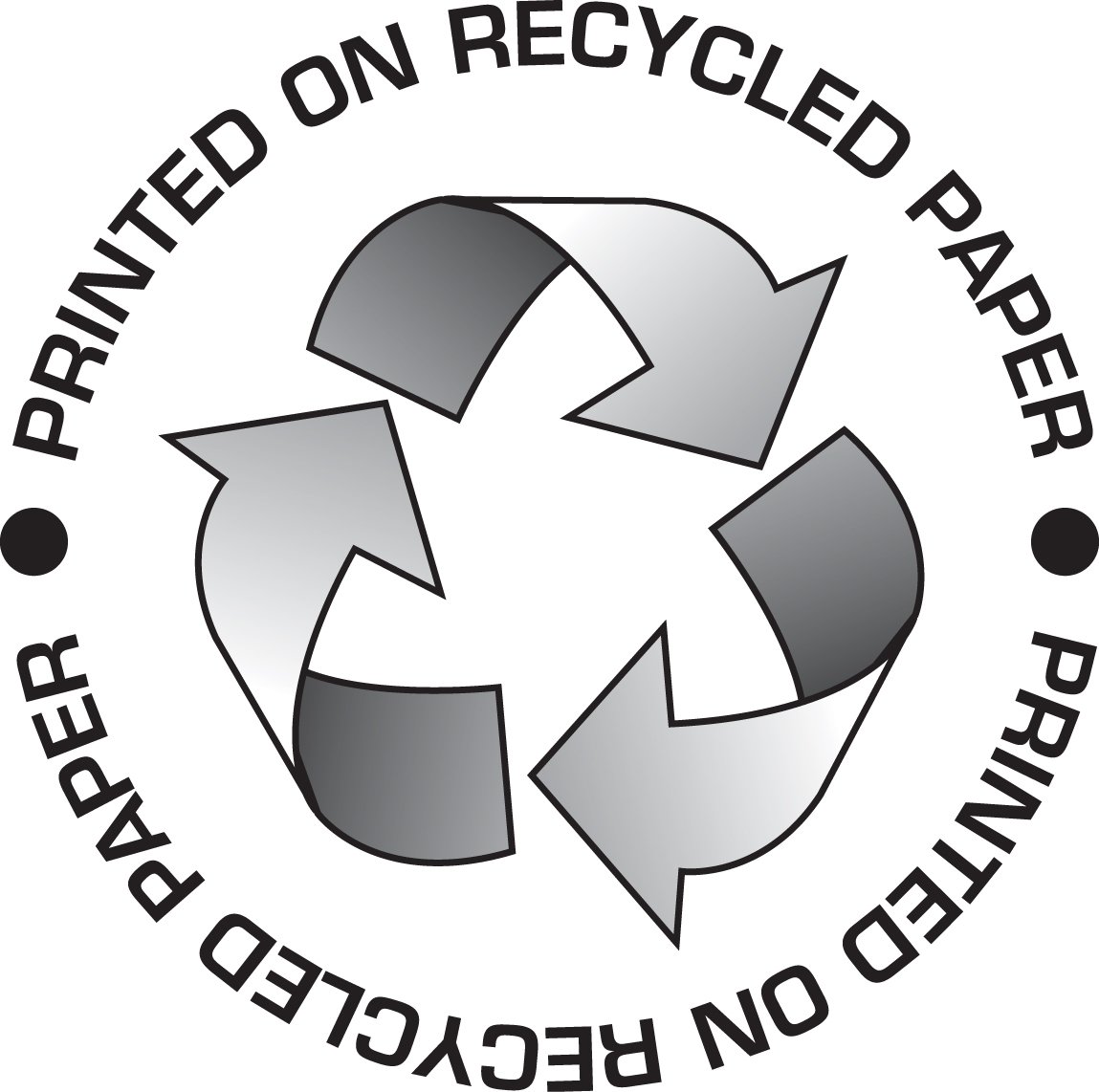 Keep in mind: colors may vary slightly due to computer monitor or phone screen settings.
Short postcard description in English
Vilnius is the capital and largest city of Lithuania. Political centre of the Grand Duchy of Lithuania from the 13th to the end of the 18th century, Vilnius has had a profound influence on the cultural and architectural development of much of eastern Europe.
Short postcard description in Lithuanian
Atviruke – Vilniaus rotušė. Istoriniuose šaltiniuose teigiama, kad pirmą kartą ji buvo paminėta 1387 metais. Prieš šimtmečius rotušė buvo gotikinio stiliaus pastatas su bokštu. Istorija jam gailestinga nebuvo. Rotušė daug kartų griauta ir atstatinėta, o dabartinę išvaizdą įgavo maždaug nuo 1799-tų metų. 1941-1996-tais metais pastate buvo įsikūręs Lietuvos dailės muziejus, vėliau Lietuvos menininkų rūmai.  Daugiau apie Rotušės istoriją sužinosite kultūros paveldo svetainėje.
Šalia rotušės įsikūręs Šiuolaikinio meno centras – muziejus, kuriame vysta įvairios parodos ir renginiai. Ryškiai šviečia Radisson Blu Royal Astorija viešbutis, kuriame viešėdami Lietuvoje buvo apsistoję Džordžas Bušas, pricas Čarlzas,  Merlyn Mansonas, Bobas Dylanas, Patricija Kass ir kiti žymūs žmonės.
Netoli rotušės stovi ir Vilniaus Šv. Kazimiero bažnyčia. Šis 1606-tais metais pradėtas statyti pastatas laikomas seniausia barokinio stiliaus bažnyčia Lietuvos sostinėje. Sovietmečiu šioje bažnyčioje, kaip ir daugelyje kitų, pamaldos nevykdavo. Po karo ji buvo atimta iš jėzuitų, o 1966-tais metais čia įrengtas ateizmo muziejus. Jėzuitams bažnyčia grąžinta 1990-tais metais. Dabar čia mišios vyksta lietuvių ir rusų kalbomis.