Description
Stay home and read books!
by WatercolorEps
Postcard size: ~10×15 cm
This postcard is printed on 350gsm 100% recycled premium matte uncoated paper.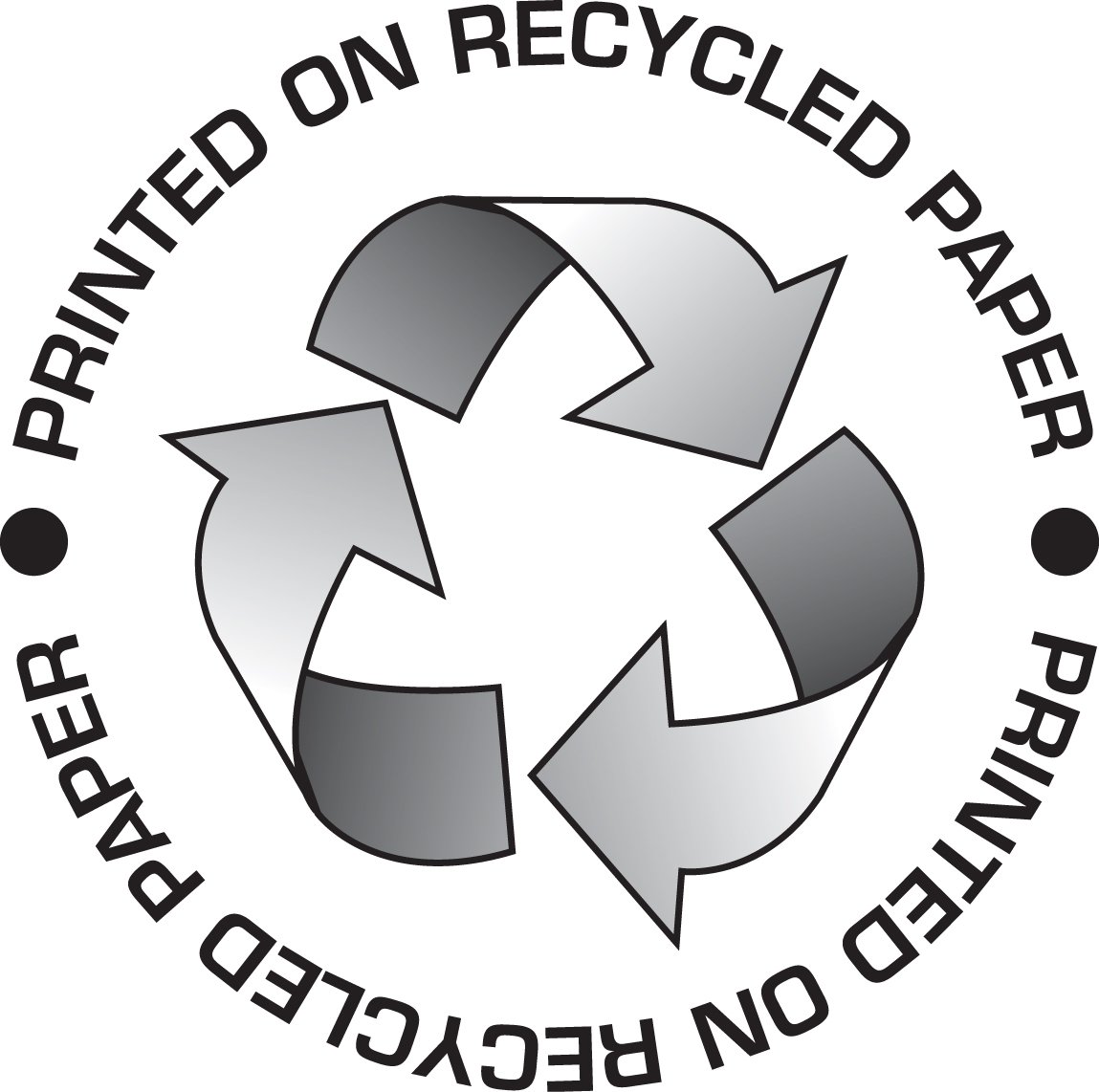 For postcrossing.com members and other snail mail lovers who like postcards with books, reading, people reading books, cozy moments, nice illustrations.
Do you like this postcard? Buy set of 15 various book theme related illustrations!
Keep in mind: colors may vary slightly due to computer monitor or phone screen settings.
We are shipping worldwide from Lithuania (European Union).
#postcard #postcrossing #atvirlaiškiai #atvirukai