Description
Beetle ABC
by TaliBordiu
Postcard size: ~10×15 cm
This postcard is printed on 350gsm 100% recycled premium matte uncoated paper.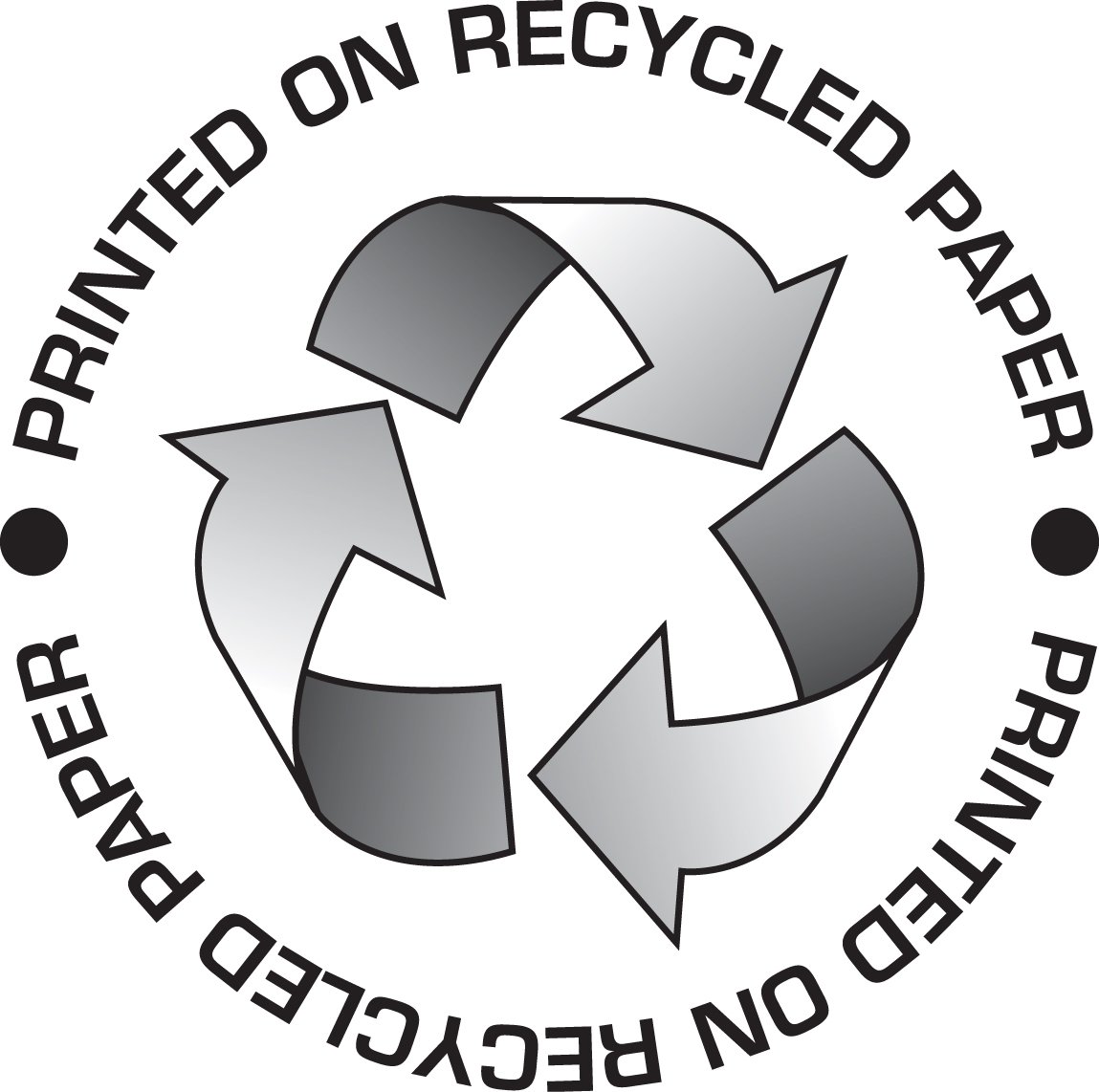 For postcrossing.com members and other snail mail lovers who like original postcards, postcards with small details, bugs, ABC, drawings and etc.
Keep in mind: colors may vary slightly due to computer monitor or phone screen settings.
We are shipping worldwide from Lithuania (European Union). If you didn't find your country on the list below shopping cart, please, contact us!
#postcard #postcrossing #atvirlaiškiai #atvirukai