Description
Snail Mail addict
Postcard size: ~10×15 cm
This postcard is printed on 350gsm 100% recycled premium matte uncoated paper.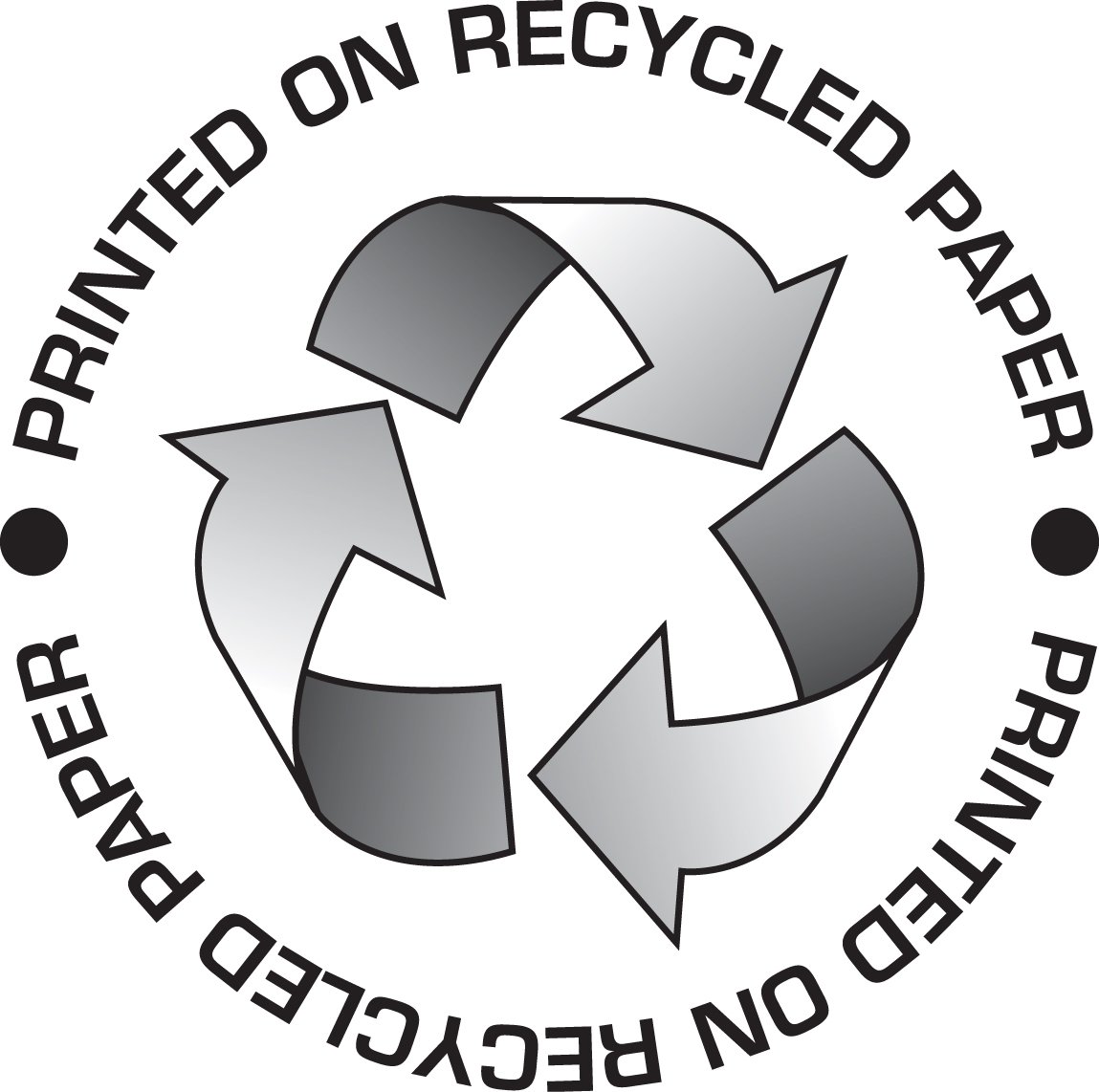 For postcrossing.com members and other snail mail lovers who like original postcards related to mail, letters, postcards, postage, sending, receiving end etc.
Keep in mind: colors may vary slightly due to computer monitor or phone screen settings.
We are shipping worldwide from Lithuania (European Union).
#postcard #postcrossing #atvirlaiškiai #atvirukai