Description
Postcard  Set of 10 Postcards: Magic Houses
This set contains 10 different postcards with cute watercolor magic houses. Just look where bunnies, foxes, pandas, snails and kittens live!
All postcards: This magic postcards set is a great gift for every postcrossing.com member, also for people who like cute illustrations, children books illustration, magical art, pictures with lot of details, painted animals and etc.
All 10 postcards: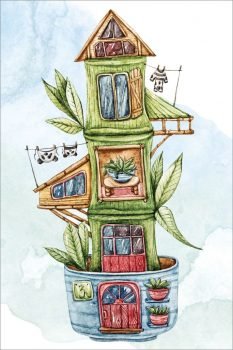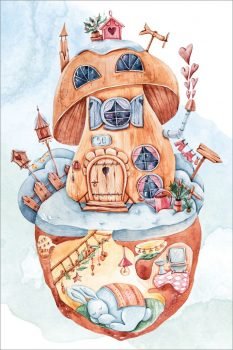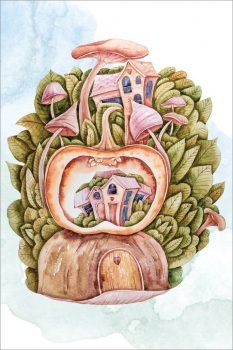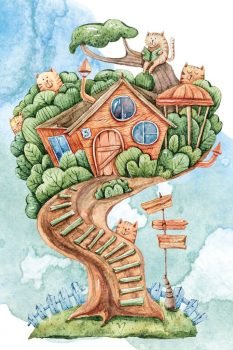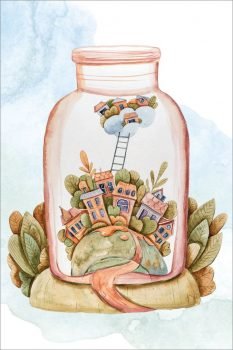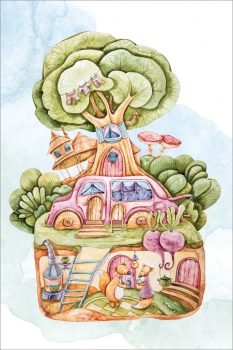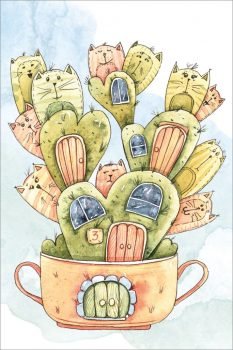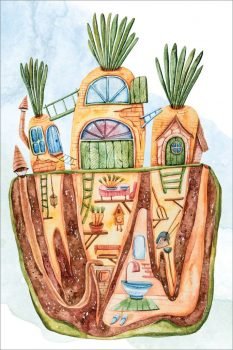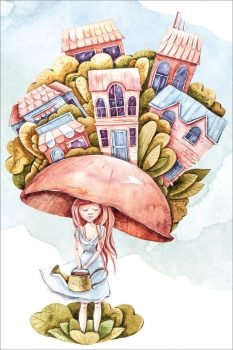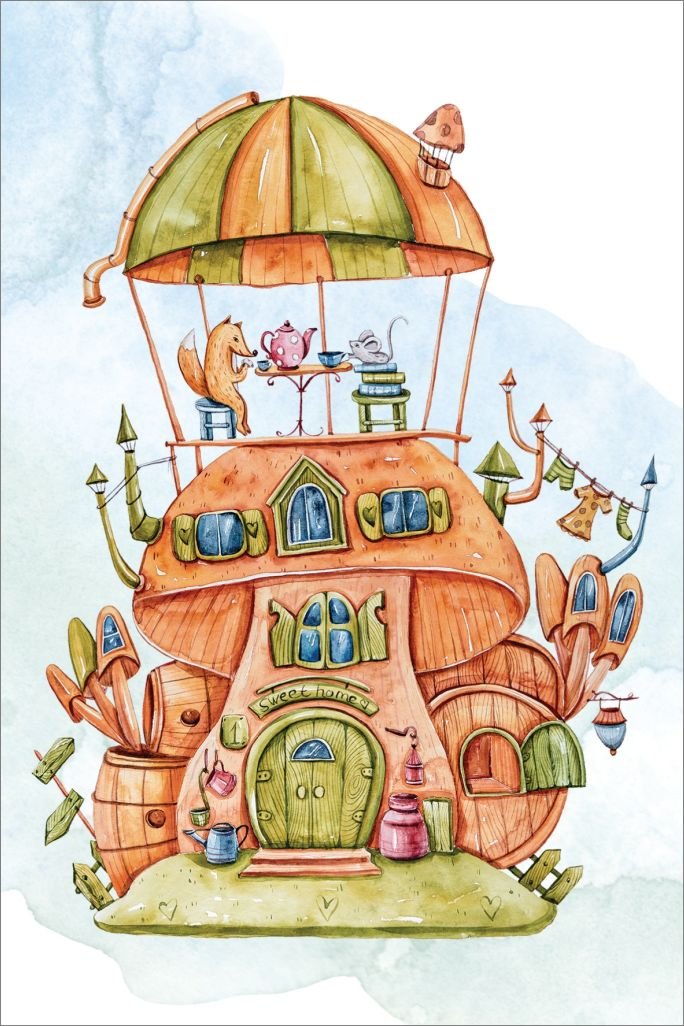 Art by Tiana Geo.
Keep in mind: colors may vary slightly due to computer monitor or phone screen settings.
We are shipping worldwide from Lithuania (European Union). If you didn't find your country on the list below shopping cart, please, contact us! All packages shipped via priority mail, with tracking numbers.