Description
Postcard  Set of 10 Postcards: "Let's…" series, vol 2
This set contains 10 different postcards with various themes. Postcards have numbers and you can collect them all! "Let's…" series, vol 2 – from no.11 to no.20.
Let's postcard series set vol.1 you can find here.
Perfect postcards for postcrossers! Fit for various themes: gardening, camping, SPA, picnic, exploring ocean, knitting, laundry, eco and zero waste, sleeping, snail mail and etc.
Postcards are printed on 350gsm 100% recycled premium matte uncoated paper.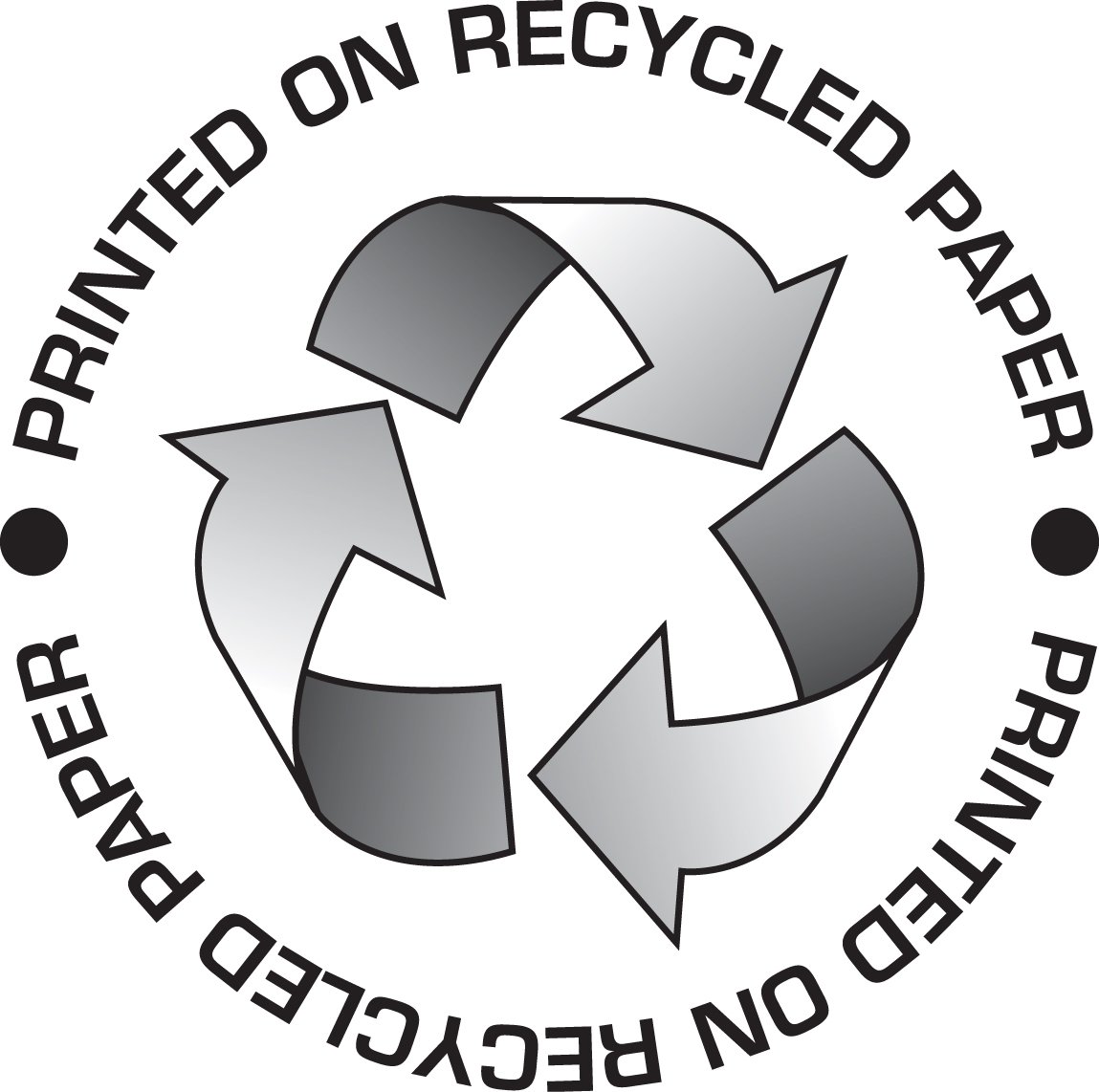 All 10 postcards: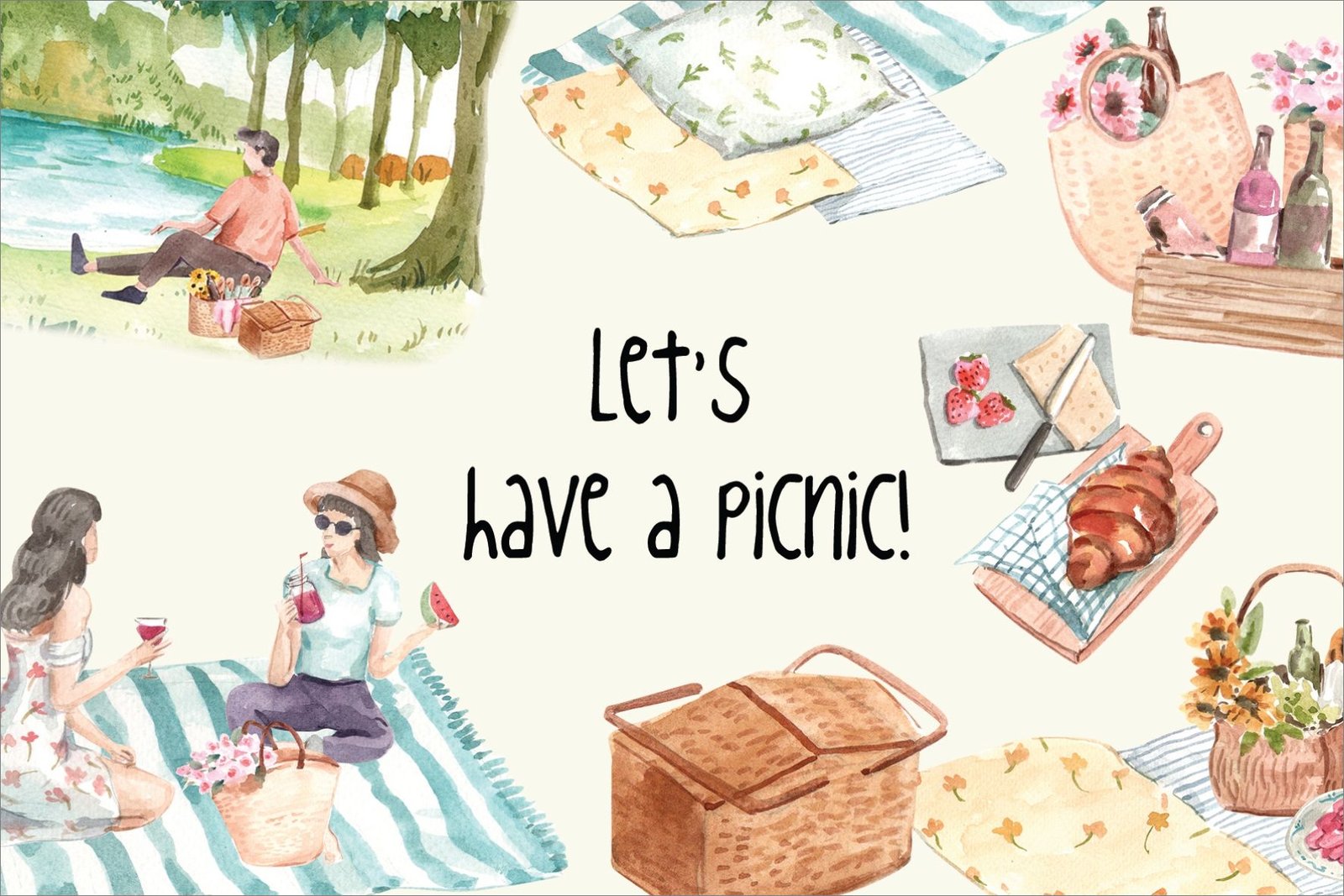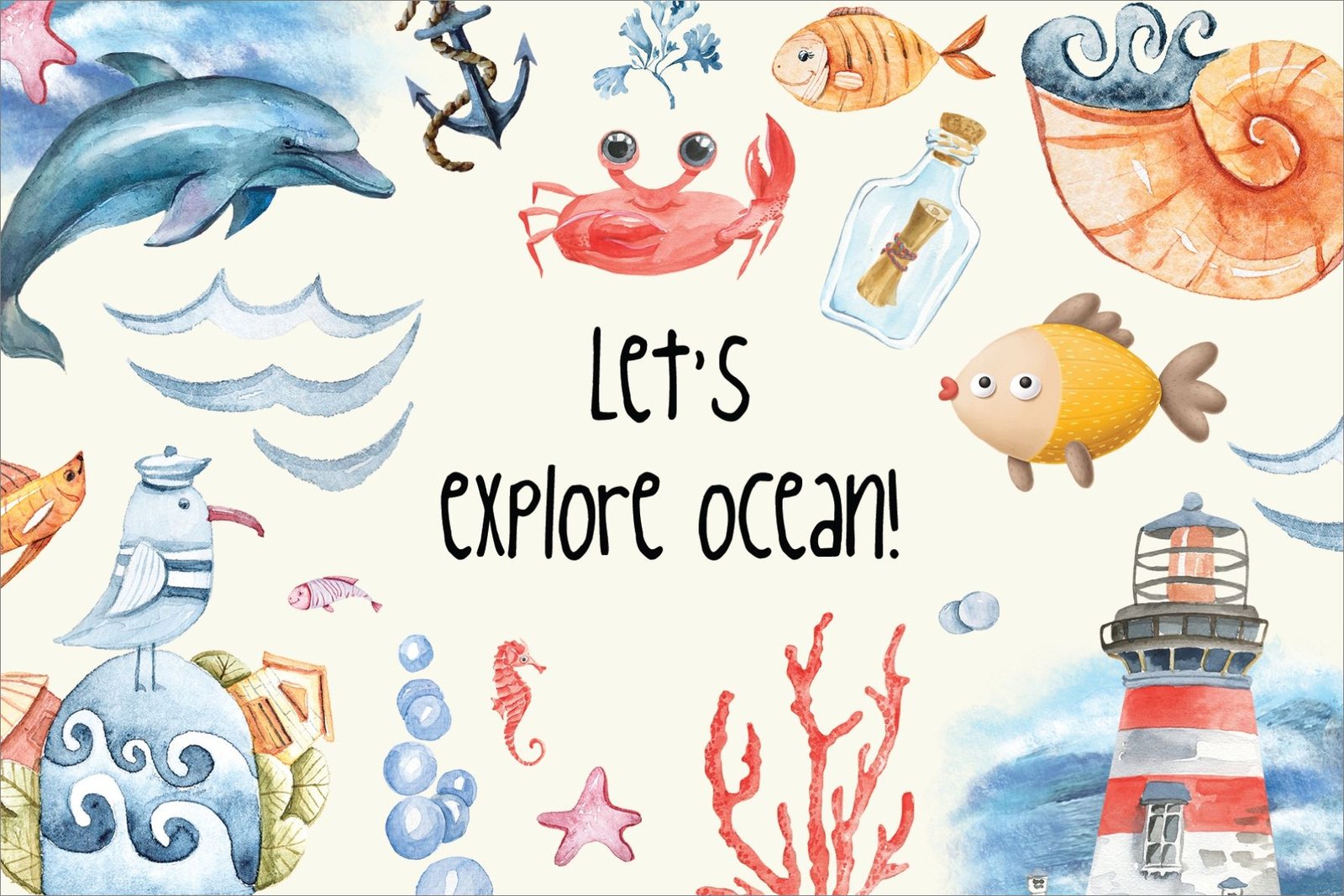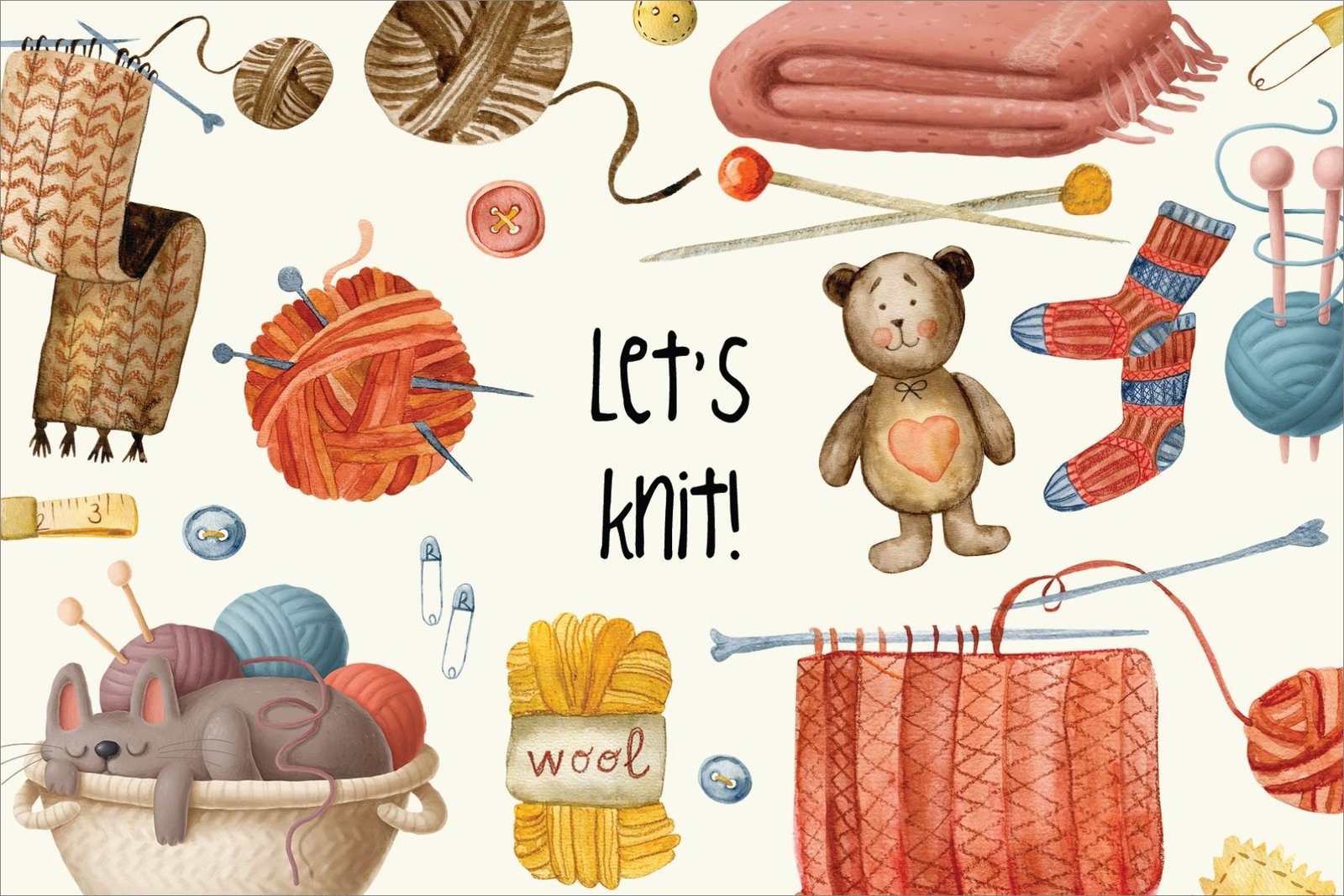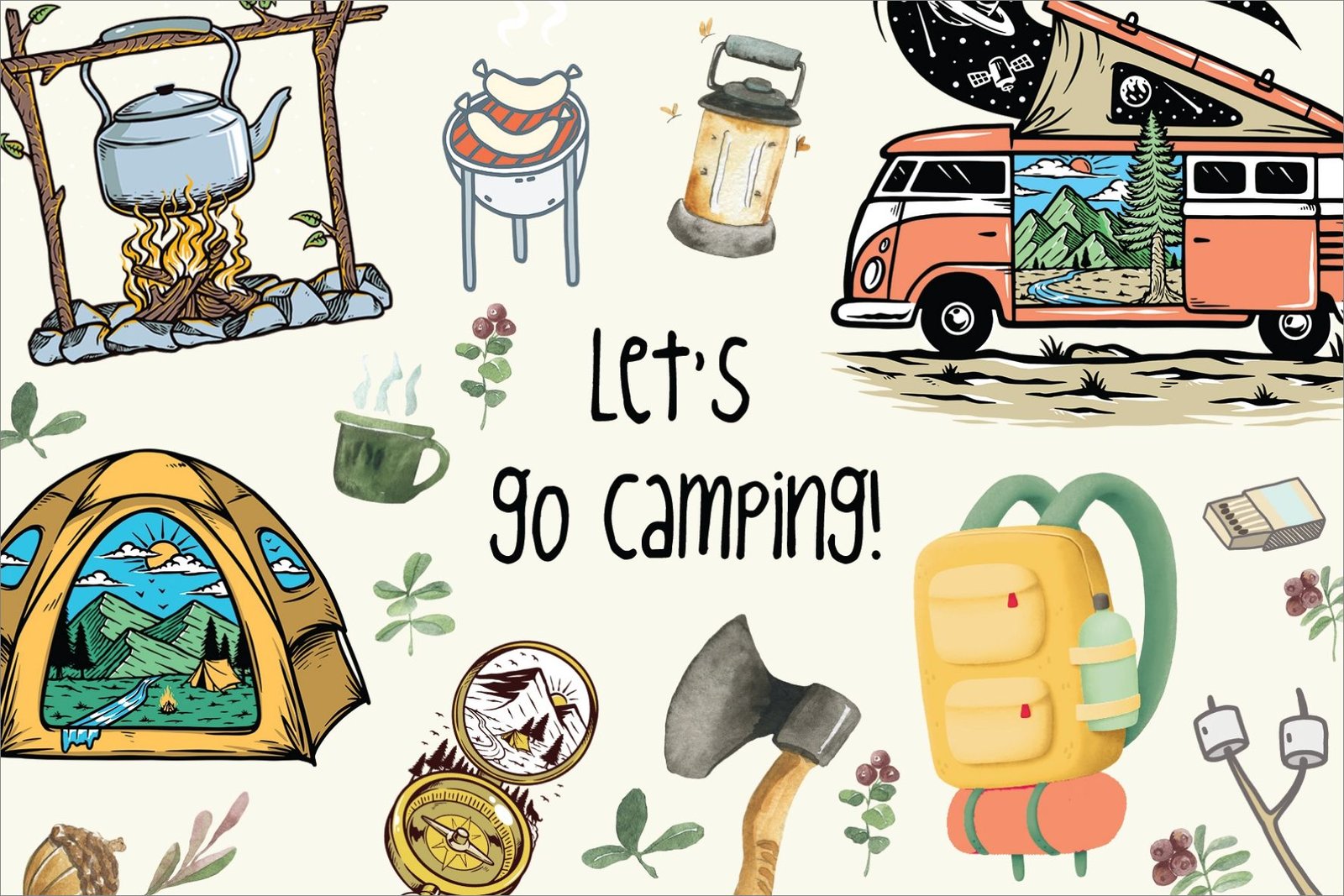 Keep in mind: colors may vary slightly due to computer monitor or phone screen settings.
We are shipping worldwide from Lithuania (European Union).