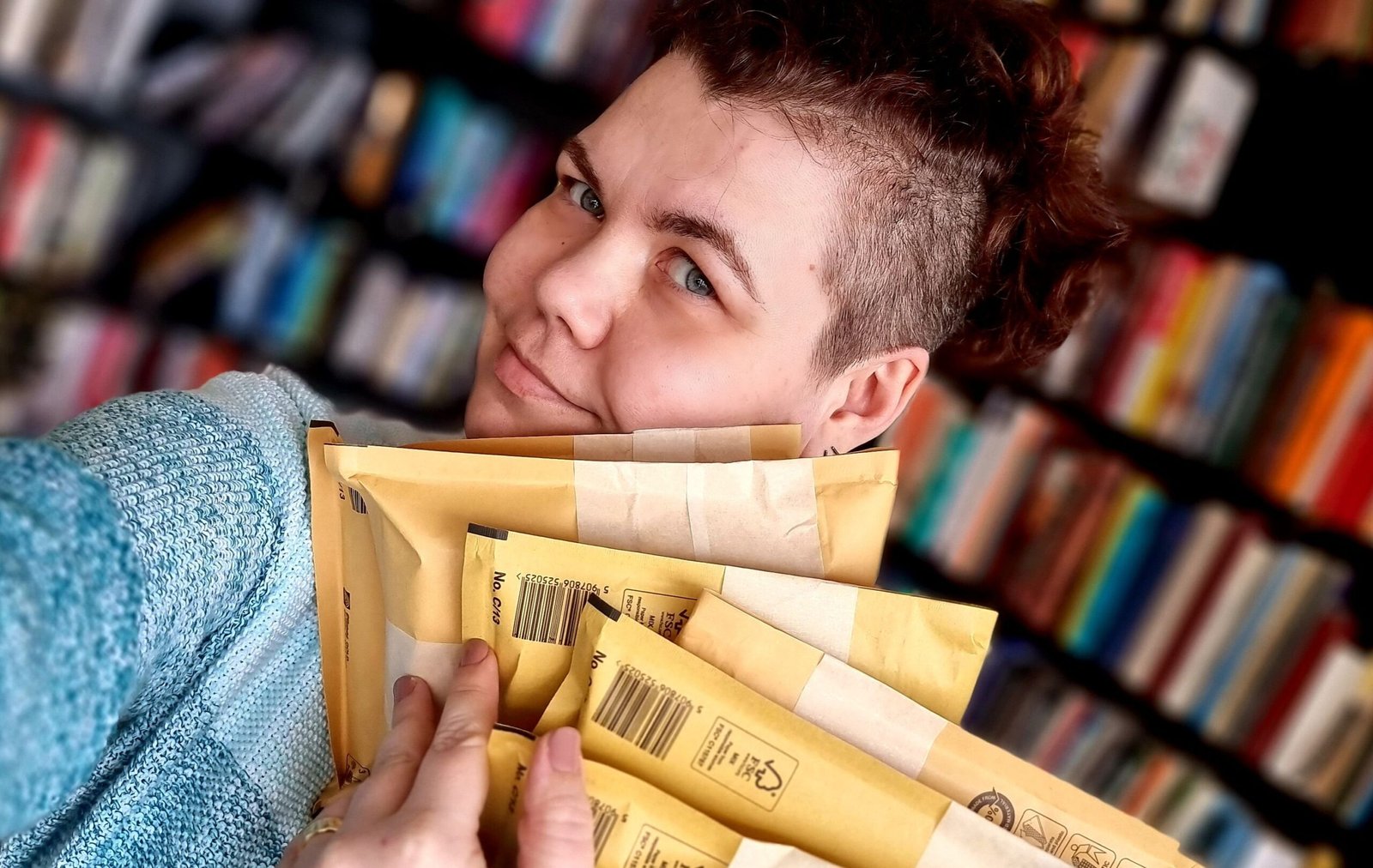 At the beginning of the year, I finished all my other jobs and decided to focus exclusively on my small business, which has been running for more than ten years. I see many advantages in that, but I also have my fears. It is natural and familiar to many people who are just thinking about starting their own business.
In this post, I'll talk about my three biggest fears, but for positivity, let's also talk about how I deal with them.
Fear 1: Taxes for small businesses. What if I forget something or calculate it wrong?
As a company manager, I hired an accountant because I believe everyone should work in their field. If I made a mistake, the accountant helped me correct it. Now I am on my own.
It seems simple. Many calculators on the internet allow you to work out how to pay taxes in the country where you work.
Continue reading

The biggest fears of small businesses and how to deal with them