Many people have abandoned traditional mail. You can only find bills or advertising flyers in their mailboxes. Of course, they are not postcrossers and do not have pen pals. That's why these people are delighted when they receive an unexpected postcard. And the best time to surprise friends and relatives is Christmas!
You'll find a wide variety of Christmas postcards in the favoritepostcard.com shop. Let me show you the most popular postcards in this category.
Cute Christmas postcards
Cute Christmas postcards featuring animals such as pandas, mice, hedgehogs, and bears always get a lot of attention. Children and adults love these drawings. They create a cozy atmosphere and lift the mood.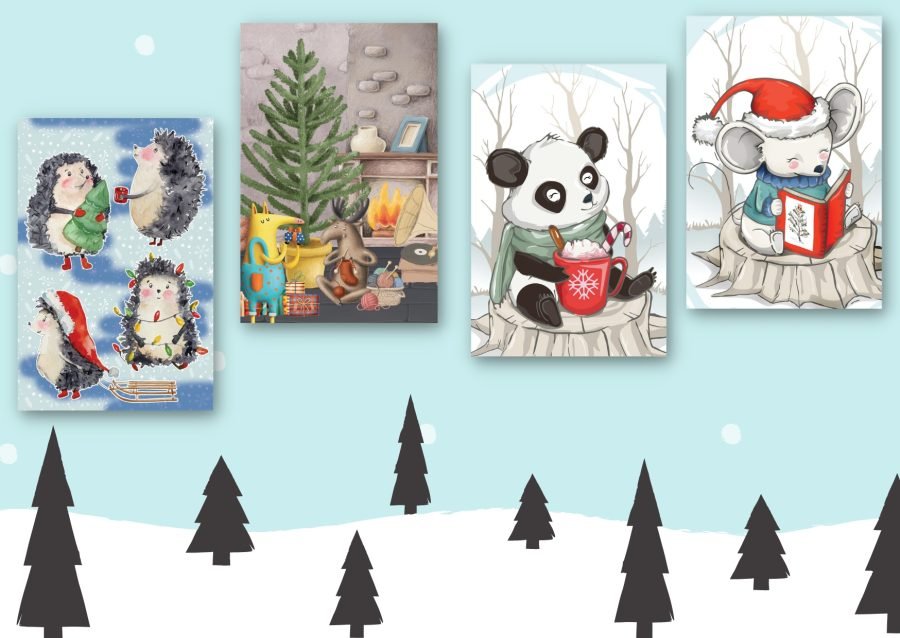 Photo Christmas postcards
These postcards have a large fan base. Photo postcards usually capture warm moments, such as festive baked goods, ginger cookies, Christmas preparations, gift wrapping, and various themed decorations.
Photo Christmas postcards are universal and suitable for people of all ages, even if you don't know them well and don't know what image to choose.
Minimalist and Scandinavian-style Christmas and holidays cards
Little drawings are mood-lifting, but some people look for more sophisticated images. They like minimalism, Scandinavian style, and postcards that don't have a lot of details. You won't go wrong by choosing such cards for people you don't know personally, either.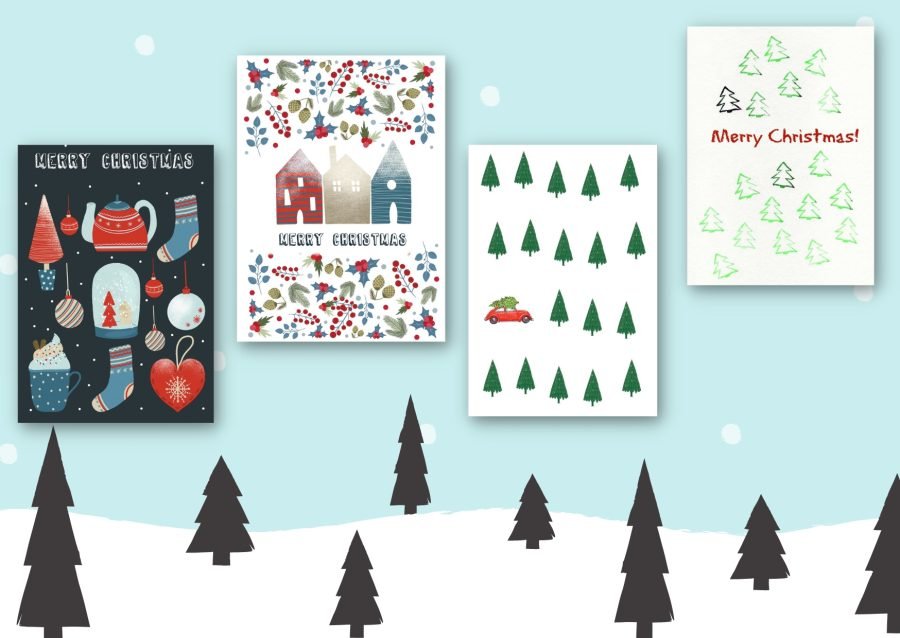 Postcards with winter scenes
Christmas is associated with snow, so all products that feature snowflakes are also trendy. White scenes, ice-skating rinks, snowmen, and similar images will delight people living in warmer climates.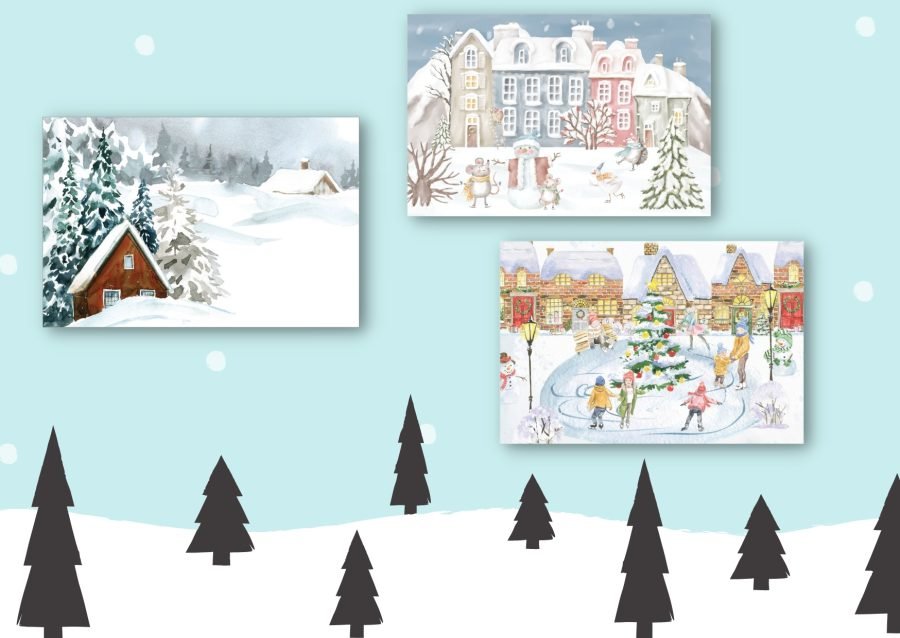 Retro-style Christmas postcards
Retro-style postcards are another category that will suit everyone all the time. Classics are timeless, evoke nostalgia, and invite you to feel the festive spirit. You'll never go broke choosing a card like this!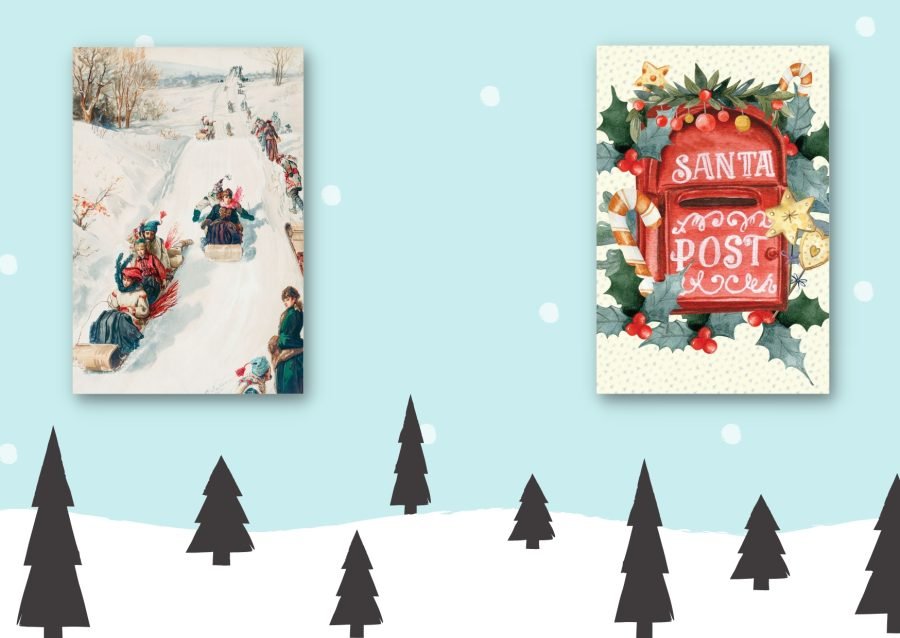 I invite you to send Christmas cards not only to pen pals and postcrossers who know the postal world well. Before Christmas, cheer up your children's teachers, animal vets, bible scholars, and hairdressers, and send a postcard to the staff of your favorite small shop. You will find that it will bring great joy to you and all these people.
Don't forget that a beautifully decorated card will add a bit of personality. Choose stickers or washi tapes for decoration. A lot of decorating ideas you will find on Pinterest.